Leaving a legacy of independence with our clients
Change is difficult isn't it ?
You're faced with it almost constantly now, some say it's the new normal; a logical consequence of technology and globalisation. Despite the industry around change management it still doesn't get any easier.
That's where Cullen Scholefield is different; we won't solve your challenges for you or tell you exactly what or how to do it, but we will come alongside you and help your people develop the skills they need to face those challenges.
Partnering with our clients we are able to frame the real challenge so that innovative and pragmatic solutions are implemented and evaluated. We bring a broad range of change experts together, from a wide range of industries and backgrounds but all with a common principle – People make change happen.
Our model is based on three pillars:
Approaches to change
People readiness
Embedding change culture
We combine best practice with tailored development solutions and innovative change management. We will work with you to create memorable and agile solutions to help meet your challenges and leave a legacy of independence.
Approaches to change
There are a multitude of change management approaches, but the way that your management team 'think and do' greatly informs the context and therefore the most successful approach to change, for example:
Distributed change
Central control
Innovation led
User led
You know your context better than we do.  We will work with you to understand that and with your senior team create the best approach for success.  We have created pragmatic solutions for many organisations that have helped them change for the better. We can help you select the right approach by pulling on our collective cross sector experience, from Agile, Lean and Continuous improvement, to user centred design through to portfolio management.
Having also developed change methodologies for numerous clients Cullen Scholefield can also help you embed the approach to change that suits you.
People Readiness
The magic in the mix – your people!
Each will be at a different point, often with different needs. We will work with you to help you identify those needs and then provide the capability to align your people to your changes. By addressing specific needs you can develop a journey that everyone feels a part of, committed not just to the end game but the experiences along the way.
Clients such as Cineworld have come to us to change their methods for developing their people. As an Approved Centre for CIPD and ILM we have the skills and experience to create bespoke development packages. The agreed interventions combine creativity and innovation so that people are empowered to go beyond what they think is possible.  By combining the 'approach to change' with management development we help you create a coherent and holistic offer that will ensure a successful outcome.
We have developed tailored packages for clients around the CIPD syllabus that enable clients to combine CIPD learner journeys with wider organisational intervention. This novel combination of user led workshops further aligns personal learning with organisational imperatives.
Embedding Cultural Change
In the information age, it's not what you know but how you use it.
Creating feedback loops within your organisation is critical. This means across your wider organisation and on an individual basis. We believe that coaching is one of the most effective ways to promote and sustain the culture that you need to meet your challenges.  As we develop Executive Coaches to attain the ILM Postgraduate qualification we can support your HR team to ensure that there is capacity within your organisation to become self sufficient.
We work with you to develop a coaching infrastructure to deeply embed the cultural change that you need to meet the challenges of a more demanding and critical workforce. By pushing coaching into the workplace the role of HR is to support coaches and our new Coaching Supervision programme will be help give your HR team those skills.
We can help your team to understand the responses to change in the organisation and help them develop interventions that go beyond simply making the change happen, but move the culture to one of acceptance and empowerment around the change.
What Next ?
If you'd like to understand more about how we can help, we'd be delighted to talk to you about your challenges, and how we might stand next to you and face them together.
By understanding, we will work with you to personalise your experience, develop better ideas and solutions in partnership.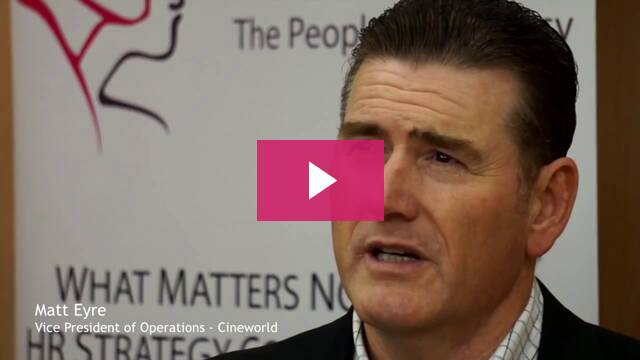 Eight out of nine of our vacancies have been filled by people undertaking the ILM academy.
They key is having someone constant that understands the business and that understands the demands businesses have. Cullen Scholefield understand that.
The tutoring is excellent. It's a good partnership all round.
Stuart Holdsworth